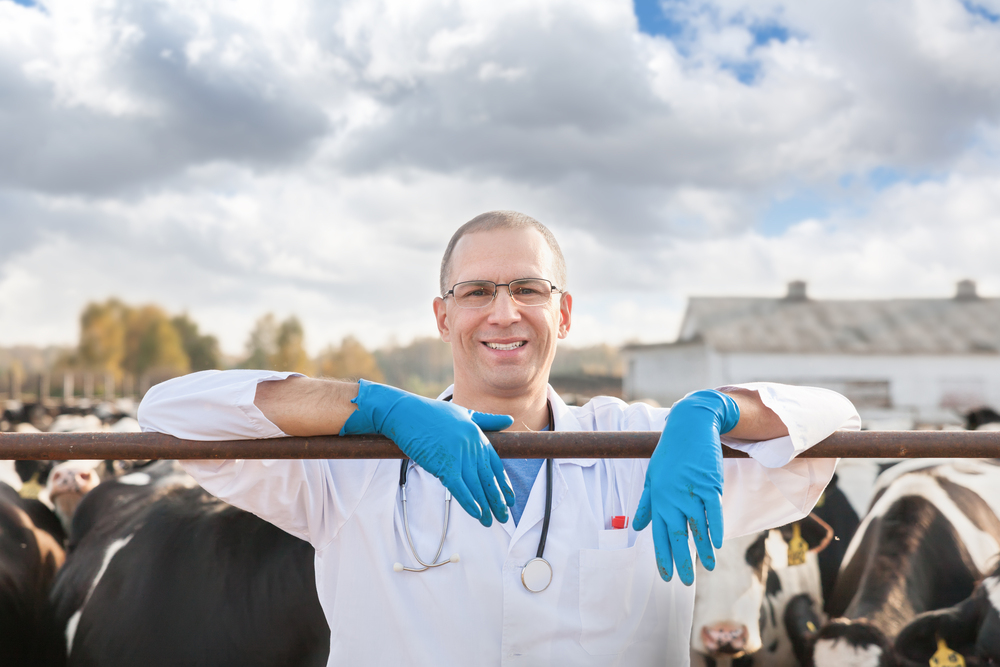 Who We Are
We are a small practice specializing in Equine and Bovine Veterinary Services. We cover general health, lameness issues, breeding health, and acute injuries.

Testimonials
What our customers write about us
You guys are the best! You're always responsive to all of my questions and return my calls very quickly! Thank you for all of your help over the years!
I can always count on you for the very best service. I have given your name to everyone I know who has large animals.